2017 Jan 5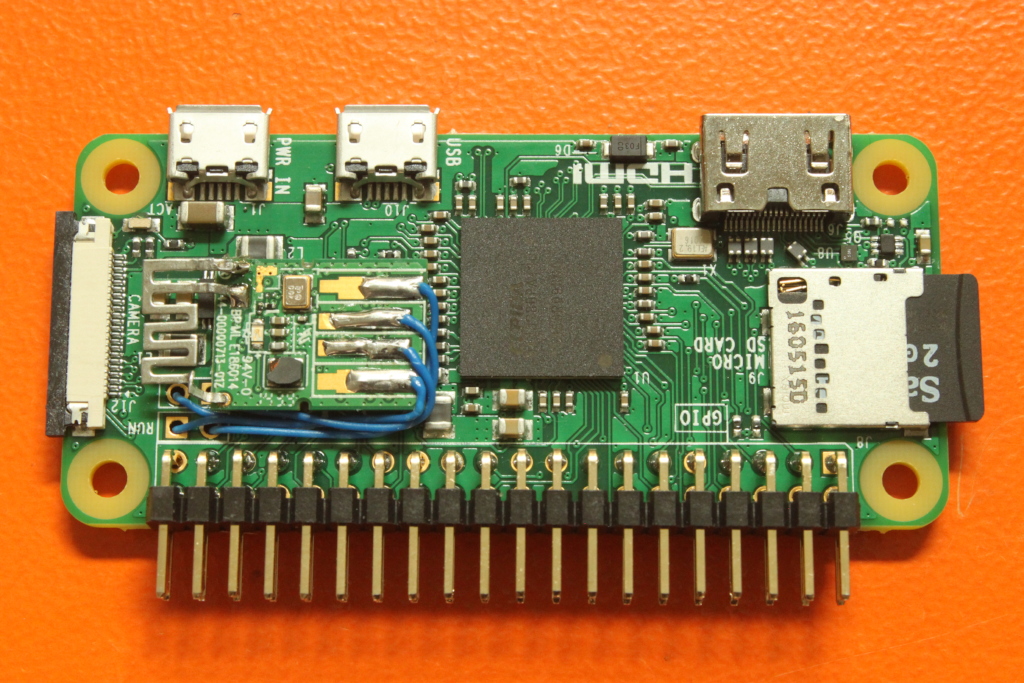 The Raspberry Pi Zero is a perfect board if you want to build small compact embedded systems with the Elixir Nerves framework. The only caveat is, that this board doesn't contain any form of wireless connectivity. But it is quite easy hack a USB WiFy dongle directly onto the Pi Zero.
Elixir Nerves supports the Raspberry Pi 3 WiFi out of the box and also has support for some USB WiFi modules built into its default Raspberry Pi targets. Sadly the driver for the Edimax EW-7811UN stick is currently not compiled into the Kernel. So if you want to use this dongle in your Nerves application, you have to tweak the Nerves system image.
This tutorial shows you how to solder a USB WiFi dongle directly onto the Raspberry Pi Zero board and how to enable the Kernel driver in a custom Nerves system image.
This page was last updated on 07. January 2017