Welcome to grappendorf.net
This is a private Website where you can learn about my past and ongoing projects (mainly electronics and computer stuff) and other things that interest me. Look around and feel free to leave me a comment.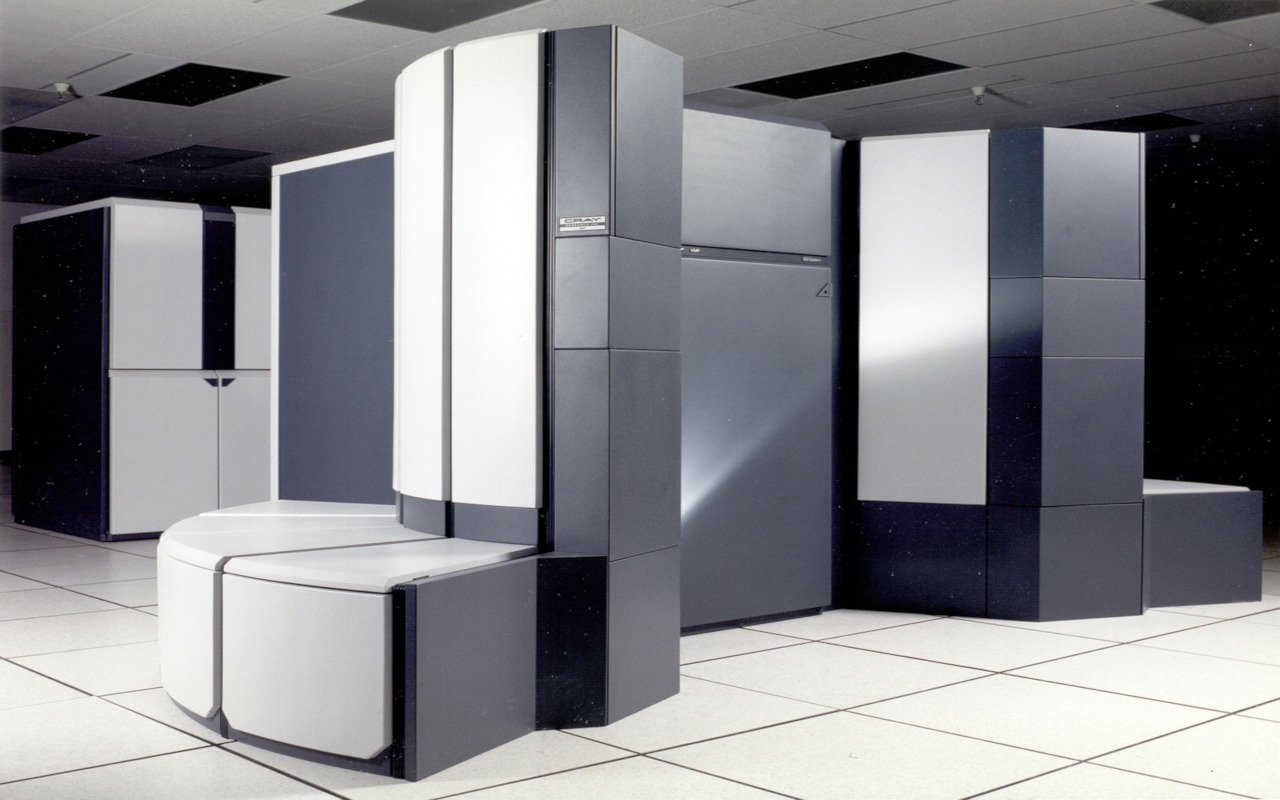 When implementing the Elxir Todo App and thinking about how to test the ElixirScript client code, one idea was to use an Elixir testing framework. Since the client code is also valid Elixir code, we could directly test it on the Beam VM instead of first translating it into JavaScript and then testing it in a Node.js environment.
Taking this idea one step further: Can we get server-side rendering without the need to run JavaScript code on our server and instead execute the client-side code...
---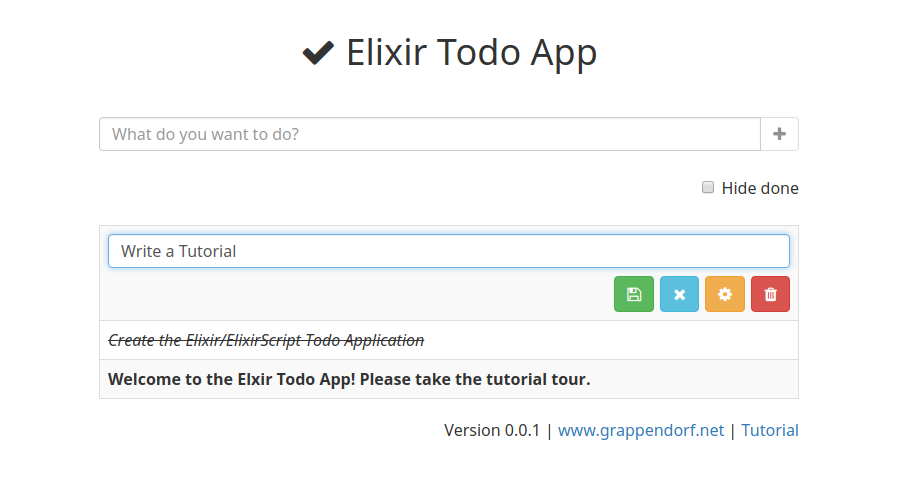 If you love writing your backend services in Elixir, you might ask yourself "why can't i use Elixir for my frontend development as well?". The good news is: you can! Although ElixirScript is not a finished product and still has some limitations, Bryan Joseph has already achieved impressive results in building an Elixir to JavaScript compiler.
This tutorial shows you how to implement a (more or less) complete Todo Application with Elixir and ElixirScript and that ElixirScript might become an...
---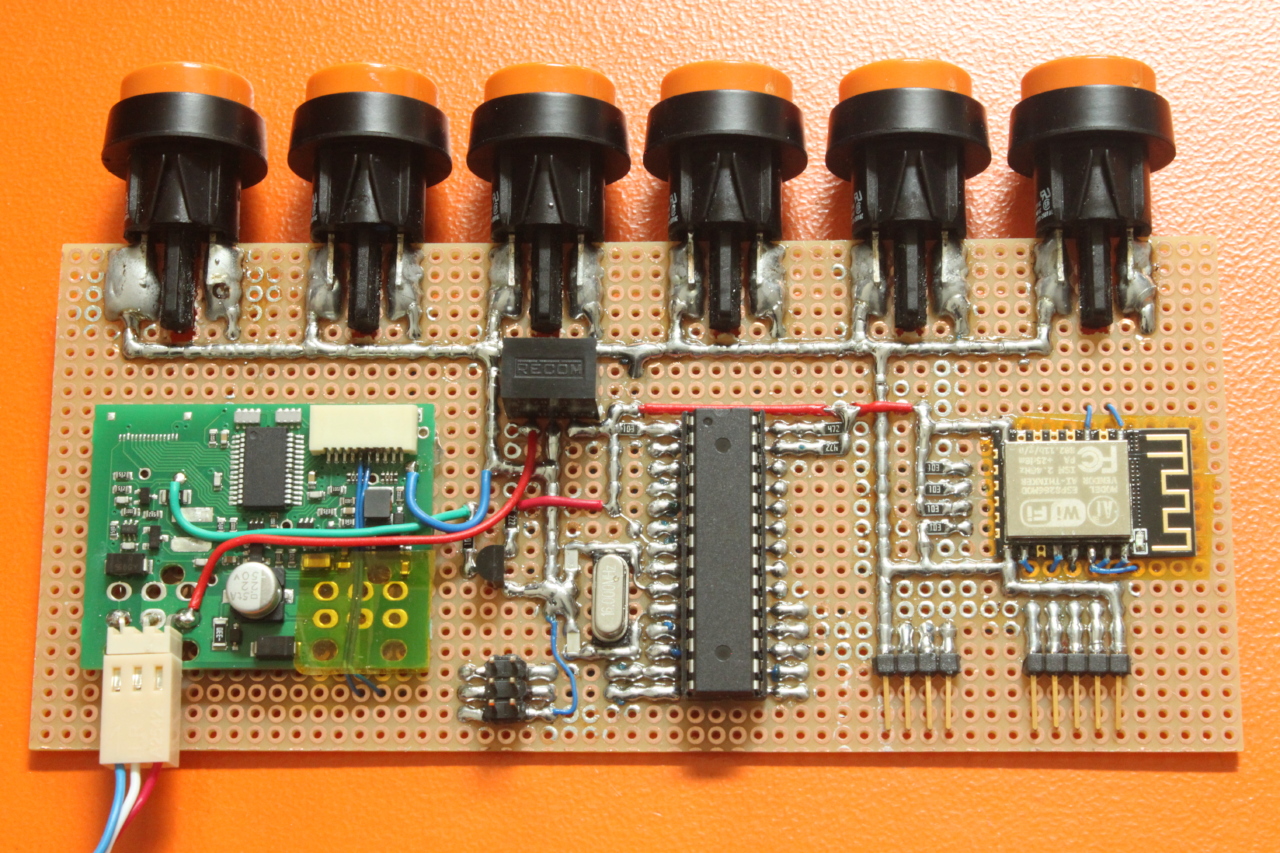 This work extends the IKEA-Hackant project from Robin Reiter, who reverse engineered the controller board of an IKEA Bekant motorized adjustable table.
In my project i connected an ESP-12F module (ESP8266) to the Arduino, which gives us WiFi and quite some processing power to add additional IoT functions to the Bekant table.
An Alexa Skill is implemented, which when activated with a voice command, calls an AWS Lamda function which in turn sends a REST message to the AWS IoT backend....
---
I'm a senior Software Architect, Scrum Master, Team Lead and Software Developer currently located in Dortmund, Germany.
I'm always interested in new innovative and challenging tasks, so feel free to browse through my resume and leave me a note.