Welcome to grappendorf.net
This is a private Website where you can learn about my past and ongoing projects (mainly electronics and computer stuff) and other things that interest me. Look around and feel free to leave me a comment.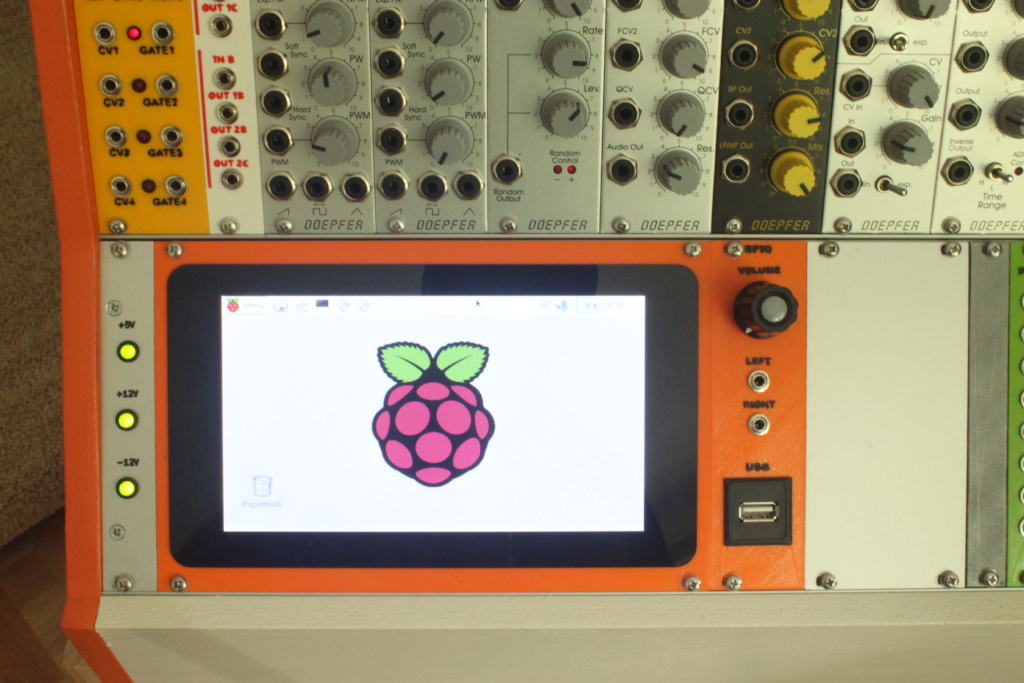 ---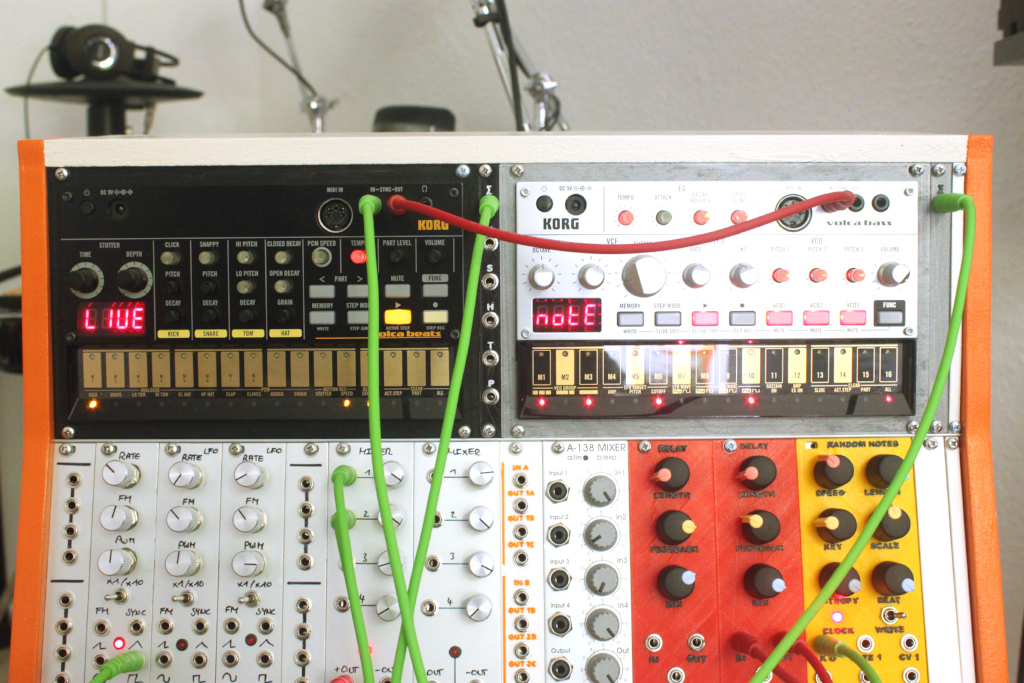 If you like Korg Volcas and you've got a Eurorack system, you can combine them with this simple 3D printable Eurorack panel (40 HP).
---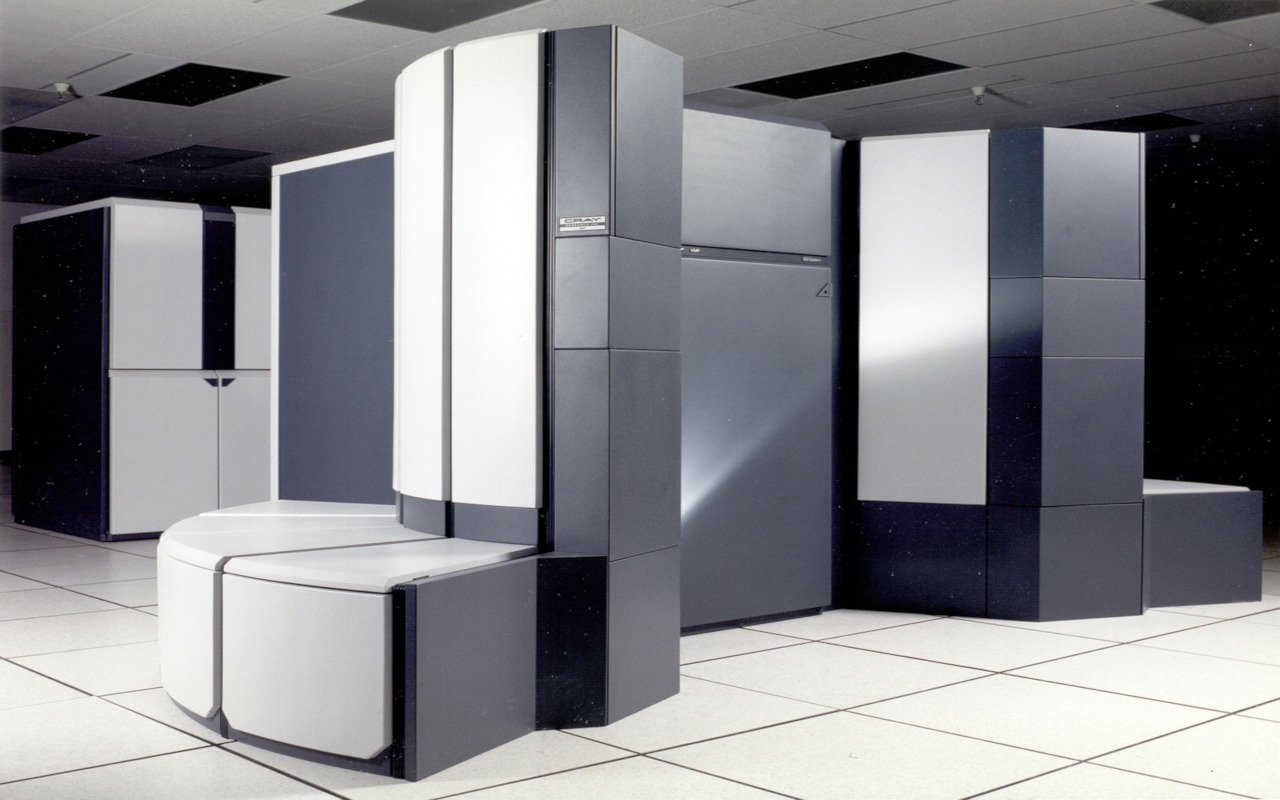 When implementing the Elxir Todo App and thinking about how to test the ElixirScript client code, one idea was to use an Elixir testing framework. Since the client code is also valid Elixir code, we could directly test it on the Beam VM instead of first translating it into JavaScript and then testing it in a Node.js environment.
Taking this idea one step further: Can we get server-side rendering without the need to run JavaScript code on our server and instead execute the client-side code...
---
I'm a senior Software Architect, Scrum Master, Team Lead and Software Developer currently located in Dortmund, Germany.
I'm always interested in new innovative and challenging tasks, so feel free to browse through my resume and leave me a note.