Welcome to grappendorf.net
This is a private Website where you can learn about my past and ongoing projects (mainly electronics and computer stuff) and other things that interest me. Look around and feel free to leave me a comment.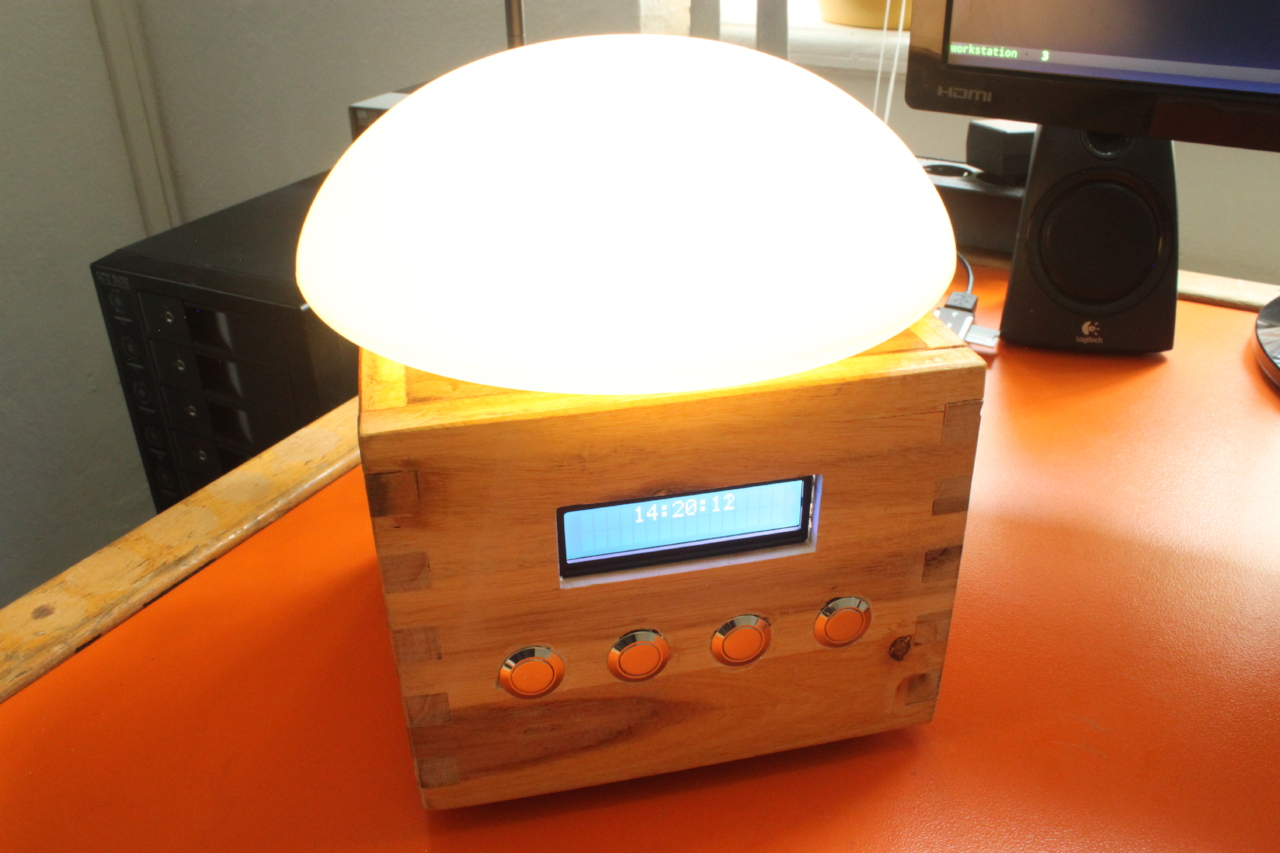 This is a wake-up light that simulates the sunrise by gradually increasing the brightness of its LED light during a configurable period of time before the alarm time.
These wake-up lights are produced by a number of manufacturers, but here we are building our own with a Raspberry Pi, a handfull of electronic components, the programming language Elixir and Nerves, an Elixir framework for developing software for embedded systems.
This project explores how Elixir/Erlang OTP can be used to develop...
---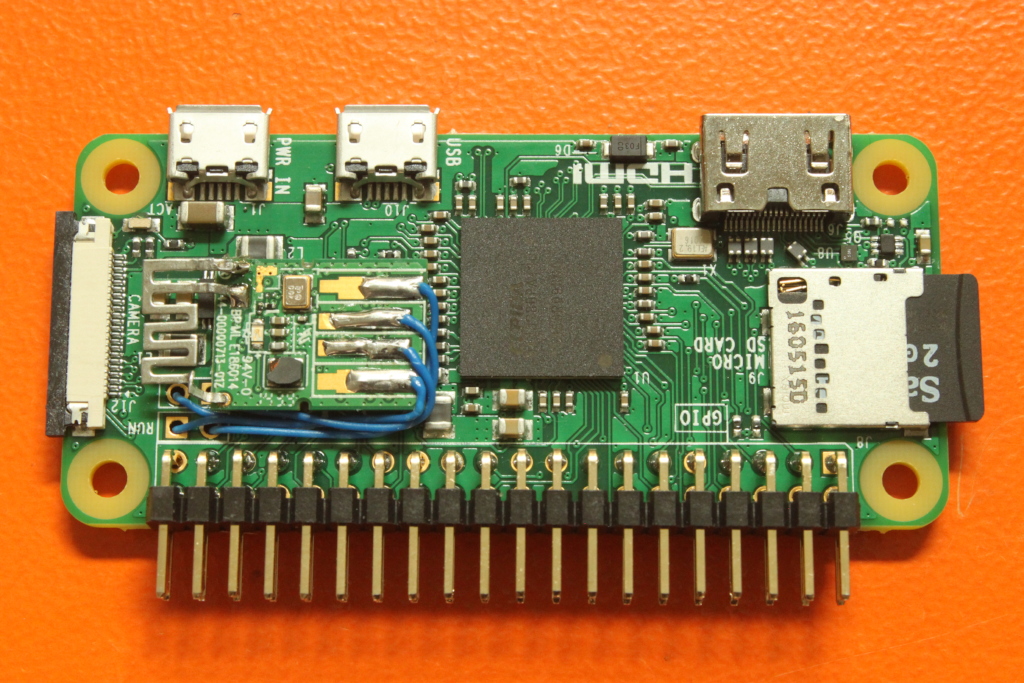 The Raspberry Pi Zero is a perfect board if you want to build small compact embedded systems with the Elixir Nerves framework. The only caveat is, that this board doesn't contain any form of wireless connectivity. But it is quite easy hack a USB WiFy dongle directly onto the Pi Zero.
Elixir Nerves supports the Raspberry Pi 3 WiFi out of the box and also has support for some USB WiFi modules built into its default Raspberry Pi targets. Sadly the driver for the Edimax EW-7811UN stick is currently...
---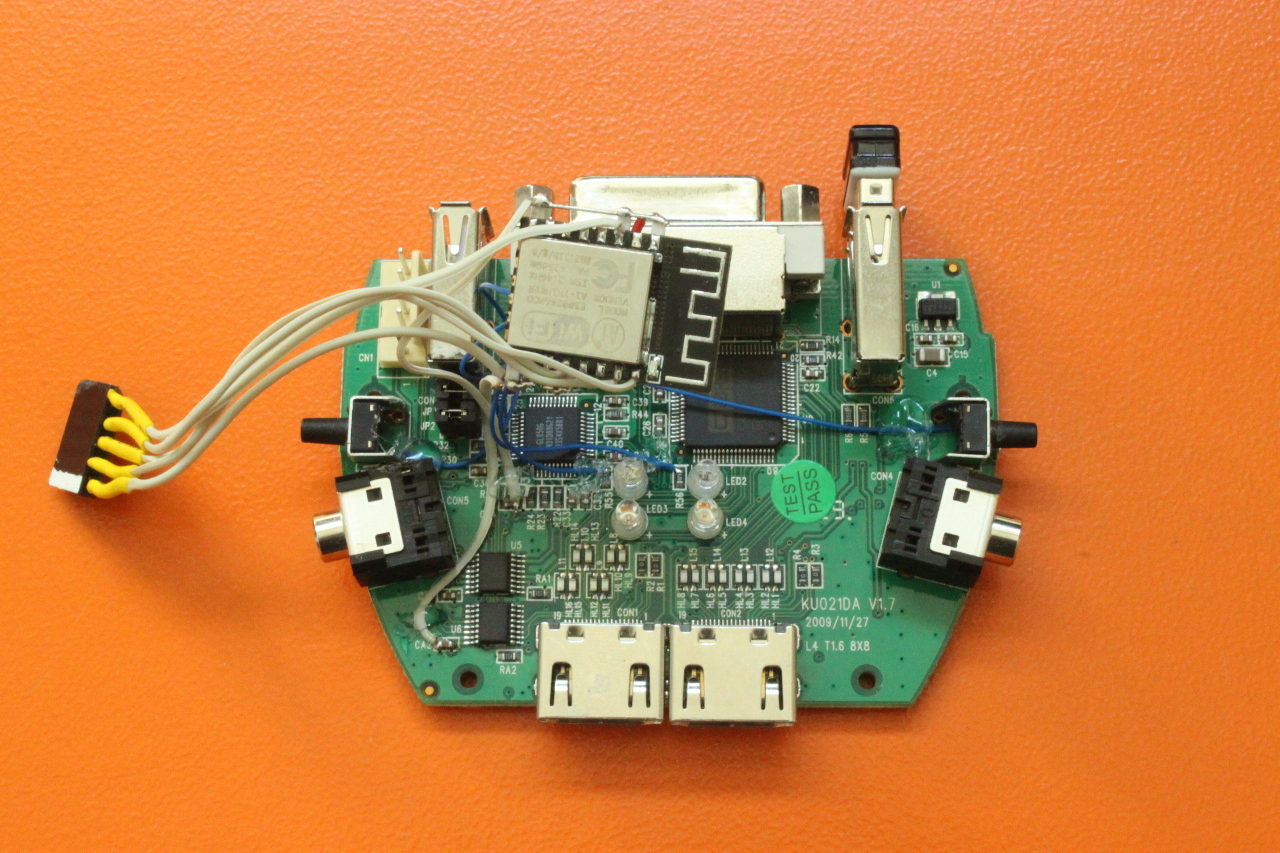 Recently I bought a small and inexpensive 2-port KVM (DVI/USB) switch that I installed with the intention to switch between my Linux and Windows workstations. Marketing promises that I could switch by pressing Scroll-Lock or Ctrl on my keyboard two times. The sad reality is: this only works if the currently active workstation is the Windows one (WTF!?).
This article briefly describes how you can add an ESP8266 module to a KVM switch, which allows toggling between the two computers by sending...
---
I'm a senior Software Architect, Scrum Master, Team Lead and Software Developer currently located in Dortmund, Germany.
I'm always interested in new innovative and challenging tasks, so feel free to browse through my resume and leave me a note.